Sultan Ahmed AlShubaily has a history of working in the Assurance, Advisory, Zakat & Tax services. He has Expertise in auditing, large and complex groups, professional relationship and business development, technology transformation, people management and development, and project management skills. Graduated from King Saud University and SOCPA qualified. Commenced professional career at EY, then joined Thiqah Business Services, and Sultan is a former partner at PKF Al Bassam & Co. also He was the Head of both technical and trainings committees. Recently Sultan has established his office with a vision of being a leading firm in kingdom of Saudi Arabia.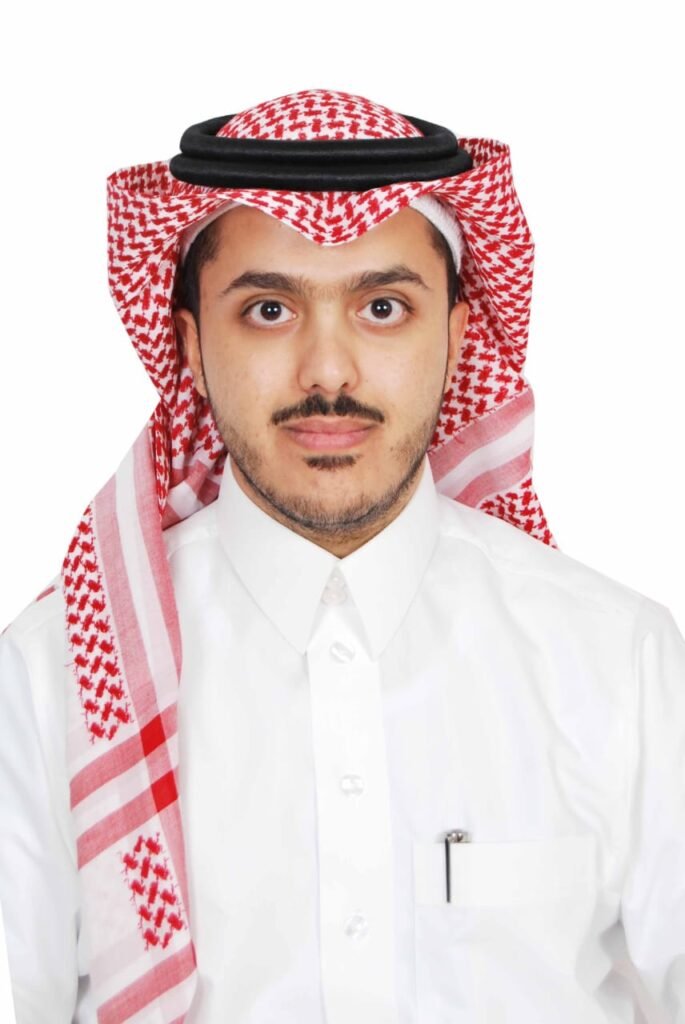 AlShubaily CPA is aimed to provide a wide range of accounting, assurance, management and financial consultancy services for companies in all sectors with a clear understanding of client expectations.

We help organizations to take decisive actions and achieve sustainable results.

 

 
Why AlShubaily Certified Public Accountant?
We are passionate firm providing added value to our Clients. We stand out in delivering excellent business advice and reliable solutions to support our clients throughout their success journey.
We believe that sustainable business growth starts with a carefully selected strategic partnership.
We have built a successful track record through  our members and their business knowledge and many years of experience in the market by helping many companies develop high-performance levels and achieve outstanding results.