Sultan AlShubaily CPA Company is an expert firm providing a full range of services including Assurnace, bookkeeping, taxation, Zakat and financial & management advisory services to local & multinational companies.
To become one of the largest national Companies in providing accounting, assurance and consulting services.
Providing high quality services through a distinguished group of qualified teamwork.
Integrity & sincerity
Teamwork
Achievement
Successful partnerships
Bookkeeping and Actuarial Services
Organizational structures
Training and implementation Oracle, SAP and Odoo systems
Member of Allinial Global
Global partnerships provide the highest quality
Sultan Ahmed M Alshubaily Certified Public Accountant Company is a member of Allinial Global.
Allinial Global is a member-based association dedicated to the success of independent accounting and consulting firms, regional liaisons with extensive connections in the Americas, EMEIA (Europe, Middle East, India, Africa), and Asia Pacific with 261 member firms and 947 offices worldwide. Founded in 1969, Allinial Global is based in 105 countries and includes about 38,000 consultants, with an average revenue of $5 billion, Client-focused advisors pursuing the best solutions based on location and industry expertise. It's strategic affiliation of legally independent accounting firms has a mission to foster the independence, profitability and continuous improvement of its members. Allinial Global has been named Rising Star Association for the third time by The Accountant and International Accounting Bulletin at the 2021 Digital Accountancy Forum & Awards program.
At AlShubaily CPA we always strive, through our experience and knowledge, to develop all success formulas for our clients.
We at Alshubaily CPA aim to unleash the values ​​of our clients as long-term partners and to constantly develop our services to become one of the best providers of accounting services in the market.
Employing a highly skilled and well-educated team from several disciplines and extensive experience in the local and global markets and mastering all areas of the services provided.
A strong belief in the capabilities, and always keenness to work and provide the highest quality of services through the involvement of senior consultants for each client ​.
Deep understanding of all clients' businesses allowing us to meet their specific needs, help them solve their toughest challenges and explore more opportunities for value added, growth and business sustainability.
Sultan Ahmed AlShubaily has a history of working in the Assurance, Advisory, Zakat & Tax services. He has Expertise in auditing, large and complex groups, professional relationship and business development, technology transformation, people management and development, and project management skills. Graduated from King Saud University and SOCPA qualified. Commenced professional career at EY, then joined Thiqah Business Services, and Sultan is a former partner at PKF Al Bassam & Co. also He was the Head of both technical and trainings committees. Recently Sultan has established his office with a vision of being a leading firm in kingdom of Saudi Arabia.
Meet the talented Experts who work tirelessly to bring innovation and excellence to everything we do.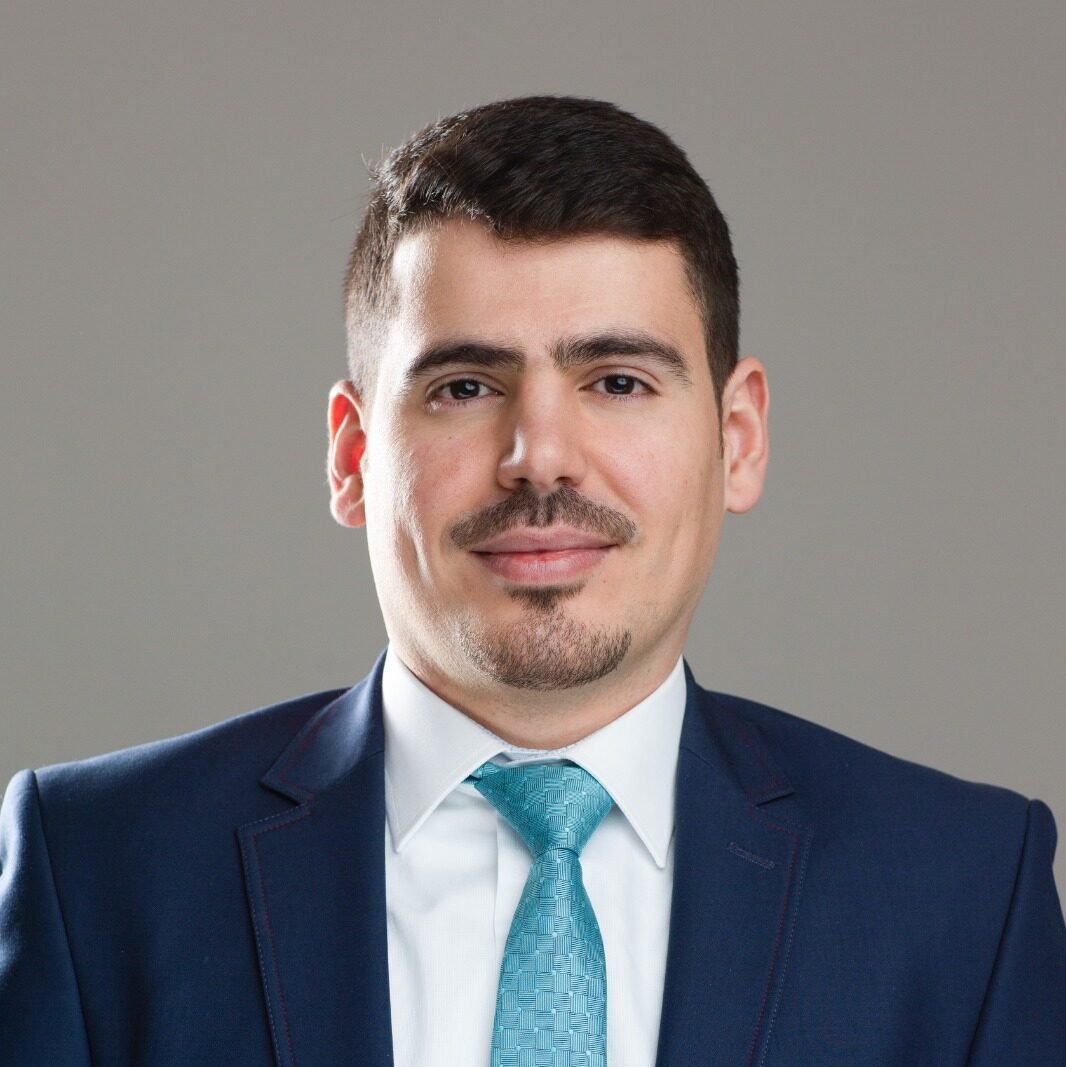 Director of the accounting services
Director of Financial Business Consulting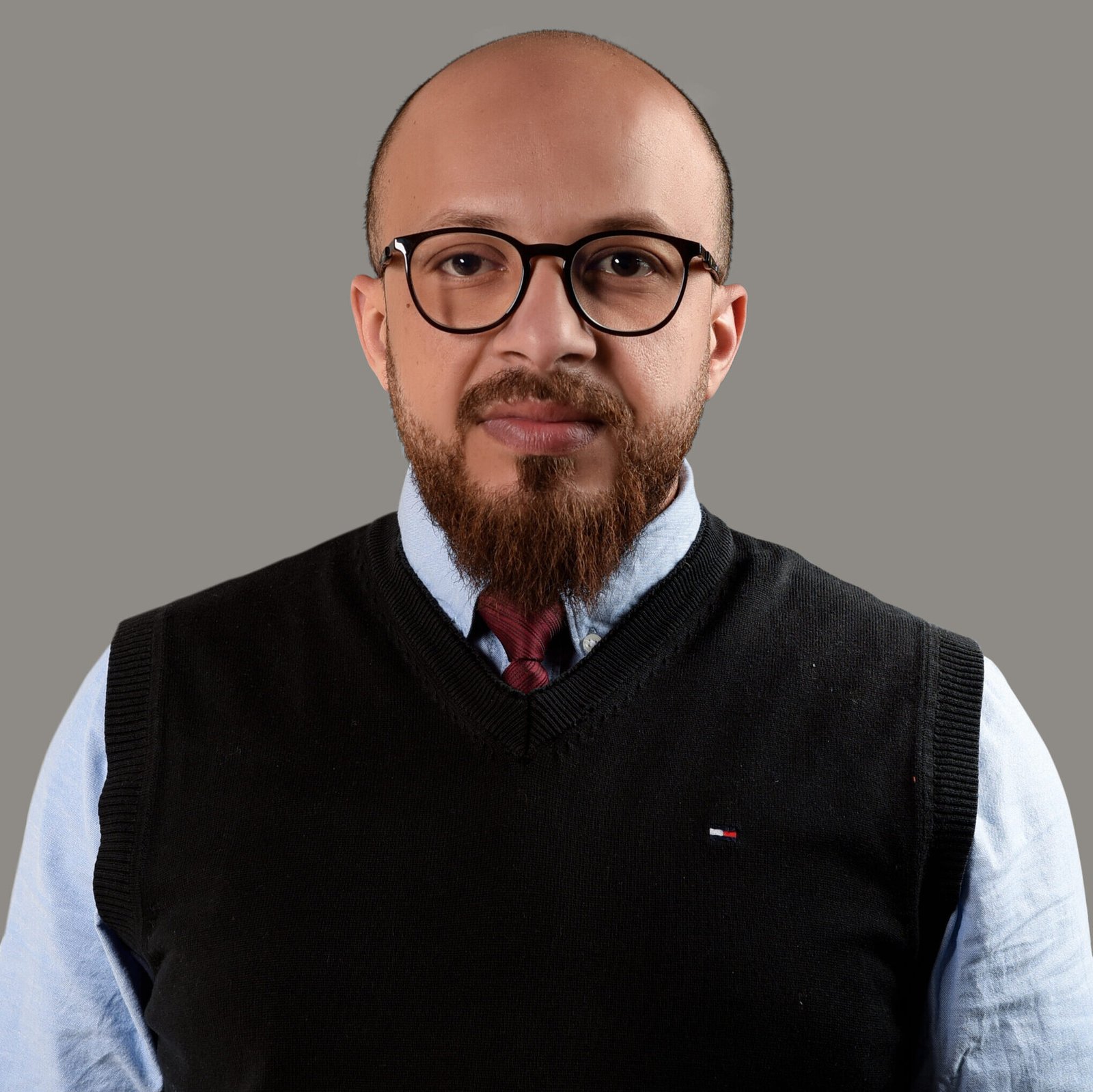 write us or contact us on our social media
6747 King Abdulaziz Branch Rd, 2567 Al Nafel Dist. Riyadh 13312, Kingdom of Saudi Arbia